Nick Lowe has made his mark as a producer (Elvis Costello-Graham Parker-Pretenders-The Damned), songwriter of at least three songs you know by heart, short-lived career as a pop star, and a lengthy term as a musicians' musician. But in his current 'second act' as a silver-haired, tender-hearted but sharp-tongued singer-songwriter, he has no equal. Starting with 1995's 'The Impossible Bird' through to 2011's 'The Old Magic,' Nick has turned out a fantastic string of albums, each one devised in his West London home, and recorded with a core of musicians who possess the same veteran savvy. Lowe brings wit and understated excellence to every performance, leading Ben Ratliff of the New York Times to describe his live show as "elegant and nearly devastating."

Special Guest: Eleni Mandell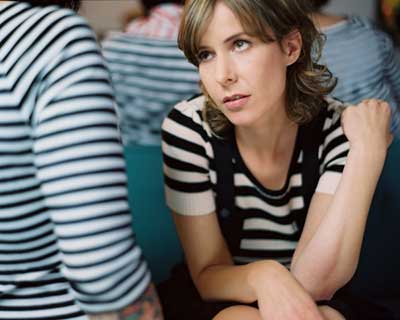 LA songstress Eleni Mandell has created an impressive body of work over the last decade. Her critically acclaimed solo albums, characterized by her sultry, airy vocals, languid LA noir persona and sophisticated songwriting and arrangements have had critics drawing comparisons to Elvis Costello, PJ Harvey, Feist, Chrissie Hynde, Joni Mitchell, Talking Heads and Television. As a vital member of the LA songwriting scene, she is also a member of indie folk supergroup The Living Sisters – Eleni and Becky Stark (Lavender Diamond) and Inara George (The Bird and the Bee). Her new 2012 album is I Can See The Future (Yep Roc).